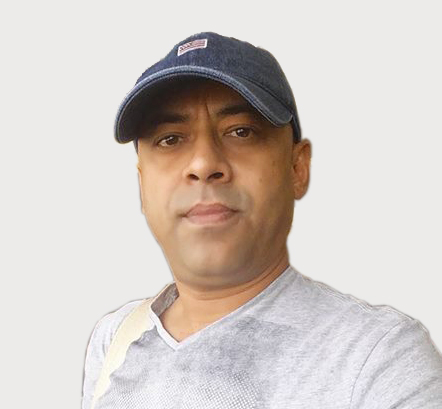 Heartland U-Haul Dealer
Store/Office Info
Member since October 2017
Baneswor Height
Store/Office Details
Your authorized u-haul dealer in your neighborhood.
Low decks and wide ramps for easy loading, Gentle-Ride Suspension ensures a smooth ride, Fuel economy gauge helps you save money, 24-hour emergency road service, Your equipment reservation is guaranteed. Any u-haul related questions, give us a call at 402-403-1792.
Please read what our customer think of us.
Deal by Heartland U-Haul Dealer