Plantronics BackBeat Fit Bluetooth Headphones - Black
Rs.14,000.00
Color: Black
Behind-the-neck designStays put even during heavy exercise.
Stereo Bluetooth 3.0-enabled with A2DP available For wireless connection and audio streaming.
P2i coating Protects against damage from sweat and splashing water.
Deep Sleep hibernation mode Activates when you're out of range of your mobile device for up to 6 months of standby time.
Product Info
Product Model

: CFTMR6

Category

:

Electronics

Multimedia

Brand

: Plantronics

Product Condition

: New

Discount Type

: New Year Special

Coupon Code

: NewYear2018

Shipping Cost

: Free

Quantity

: 1

UPC Code

: 017229152953

ASIN Code

: B01I0VIMK0
Hot Price

Best Review

Lowest Price

Coupon Offer

Limited Edition

Limited Qty
1 Review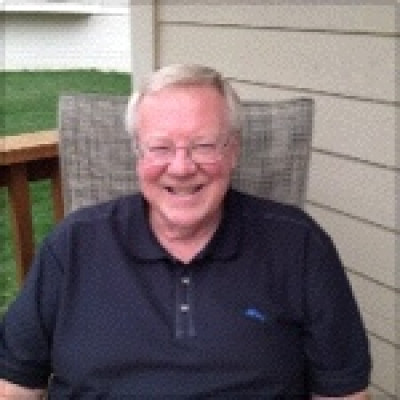 December 30, 2017
I really like this product because it is very comfortable to ear and waterproof. Love it.
Write review for this product