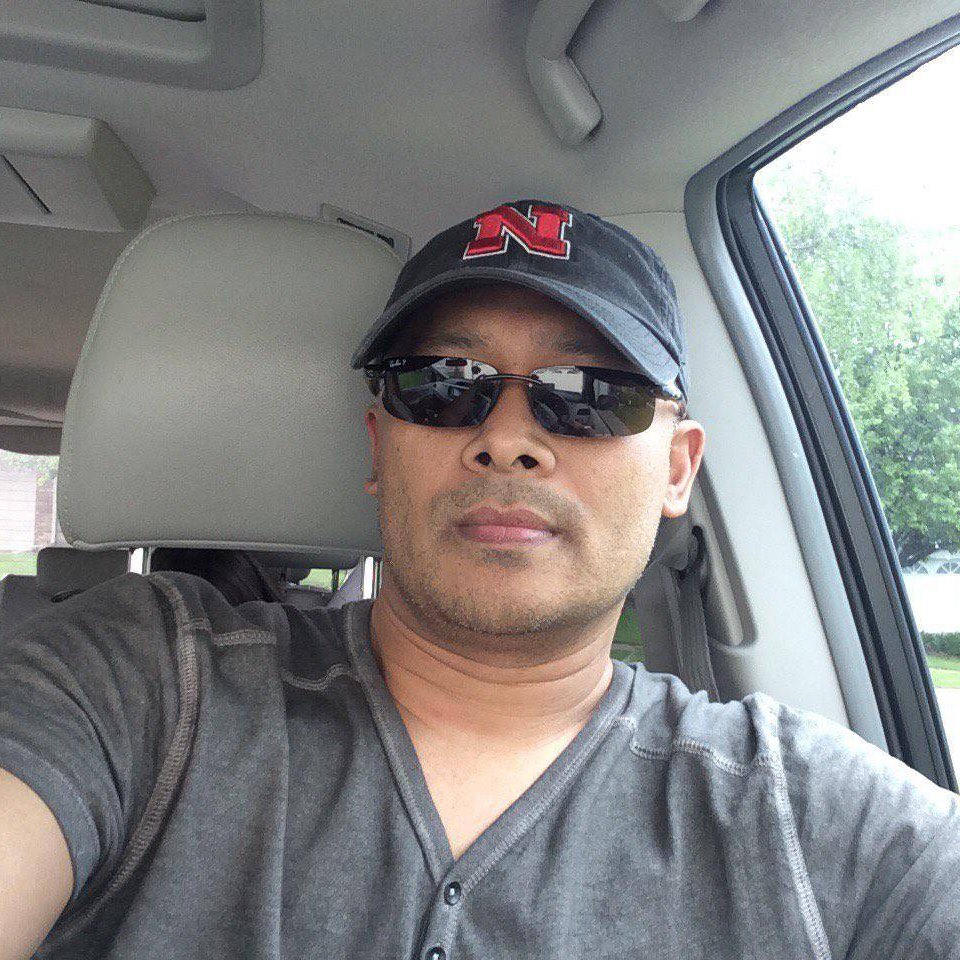 Heartland Computer
Store/Office Info
Member since November 2017
13812 Manderson Cir
Store/Office Details
Heartland Computer offers a wide variety of computer related services including computer hardware & software sales, custom build computer system (Workstation and Server), computer repair, computer networking, pc/server support, email, quick book, classes, and many more services.
All service we provide comes with guaranteed satisfaction. Guarantee is a funny word, depending on where you get your computer repaired. Here at Heartland Computer, we are proud of our work and we guarantee it! With 20+ years' experience fixing computers and related problems for customers here in Omaha, NE and Atlantic, IA and surrounding area, we are one of the only companies that can guarantee the best prices, best quality parts, best experience and still do it all for the best price; for all computer repair services, not just a niche service.
Call toll free (800) 257-9505 or Omaha local number at (402) 502-7040, Council Bluffs (712) 256-8686, Atlantic (712) 243-7970 and Missouri Valley (712) 642-5030 or speak to our friendly staffs and you will see what sets us apart from other companies. We guarantee it! We will inspect your unit for free and offer you the best price to repair it. We guarantee it! We look forward to hearing from you, impressing you, and getting referred to your friends and family.
Deal by Heartland Computer
Discount : Reflected in sale price
Edimax EW-7811Un 150Mbps 11n Wi-Fi USB Adapter, Nano Size Lets You Plug it ...
Discount : 17 % via coupon "NewYear2019"
SanDisk Ultra 64GB Dual Drive m3.0 for Android Devices and Computers (SDDD3 ...
Discount : 8 % via coupon "JAN2020"
Windows 10/8/7/Vista SP1 and above (32/64 bit), Widows Server 2008 (32/6 ...