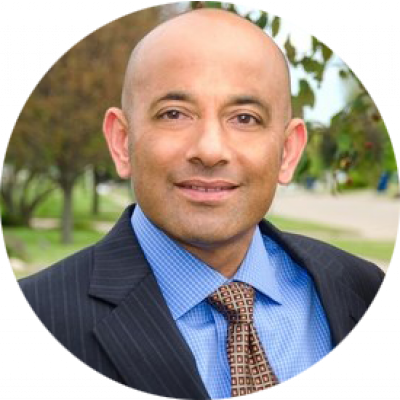 GiriBP LLC
Store/Office Info
Member since December 2017
1006 N Columbus St
Store/Office Details
Amrita and Deepak Giri have been running Giri BP since 2004 to serve the community of West Liberty. We are a local, family owned business. Our motto: "If the customers want it, the customers get it".
Deal by GiriBP LLC
Discount : Reflected in sale price
iphone x 64 gb GSM Unlocked 5.8", - Silver Color ...